Successful new ventures start with a well-thought business model implemented by top-teams, well-connected and capable of pursuing business opportunities
Navigating through a rapidly evolving competitive landscape, requires swift yet well coordinated efforts that unfold along the lines of a scalable business model
• Create a business model for your new venture and position your products & services to make a home-run
• Identify prime customers and segments with potential to yield the most value for your venture
• Create value propositions to fulfill unmet, or better yet, address existing underserved customer needs
• Connect with your customers through channels that enable optimal reach, given the firms' resources
• Implement enabling processes that make good use of your firms' human resources and business partners
Generating revenue growth in international markets is key to drive continued value-creation in any later stage venture
Some firms turn to partnerships and alliances to access new channels and customers, and to realize additional profits from existing product-lines
• Develop an expansion strategy that realizes product-line traction fast, utilizing existing resources
• Leverage flexible business models adapted to the local markets addressed, avoiding home-grown mind-set inertia
• Enhance and apply the competitive advantage in a greenfield approach, or through partnerships and acquisitions that add value
• Adapt the communication "feel" and channel mix, to connect with the culture in each region addressed
• Scale-up the expansion effort at a sustainable pace, matching to the organization's ability to respond effectively
As cash-flow is vital in new venture formation and expansion, attracting good high-potential investors in time is an important task of CEO's
Some firms are able to attract funds, but sometimes it's questionable how much added value those funds bring-in, in terms of access to customers, partners and talent, apart from their monetary contribution per se
• Identify and approach Angels and Venture Capital firms that are likely to consider favorably the deal, based on their investment strategy, approach and objectives
• Pitch the venture to the General Partner most interested in the deal and leverage a well-balanced mix of communication channels to unfold the effort
• Follow-up promptly to create a pool of prospective investors and build momentum
• Guide the deal-making process as it unfolds, bridge gaps and ensure a fair deal is reached for both investors and founders
• Close on the deal in a smooth way, avoiding last-minute surprises
As new developments emerge, your venture is called to evolve swiftly, not once, but continuously; apart from cash-flow, scaling and optimal deployment of resources play a key role to succeed in this evolution
Innovative firms position themselves to respond rapidly as new opportunities for strengthening their competitive advantage emerge
• Reconfigure teams, enhance skills, adjust incentive schemes and empower employees to create value collaboratively
• Scale organization capabilities, deploy resources and evolve management approaches when needed, without hesitation
• Apply forward looking, yet proven, enabling business technologies that ease scaling
• Deploy flexible processes end-to-end and empower employees to shape them, while respecting the values and principles of the venture
• Form a corporate culture that's basis for ongoing organizational evolution and adaptation
Clients & Past Engagements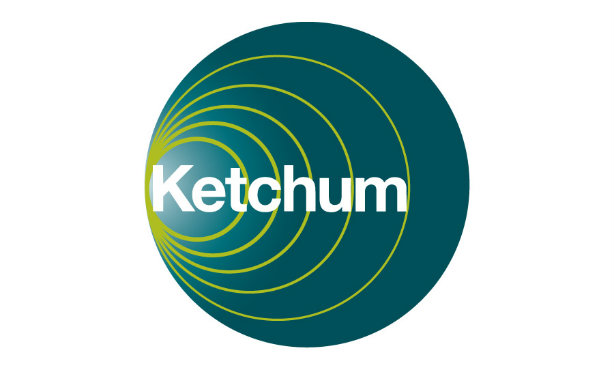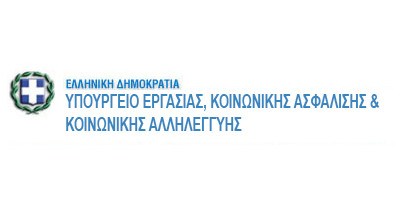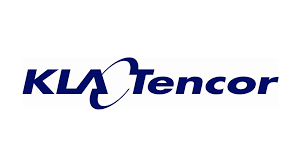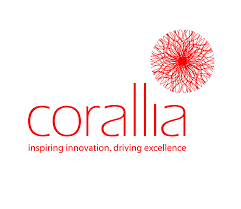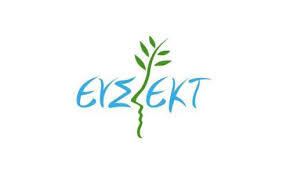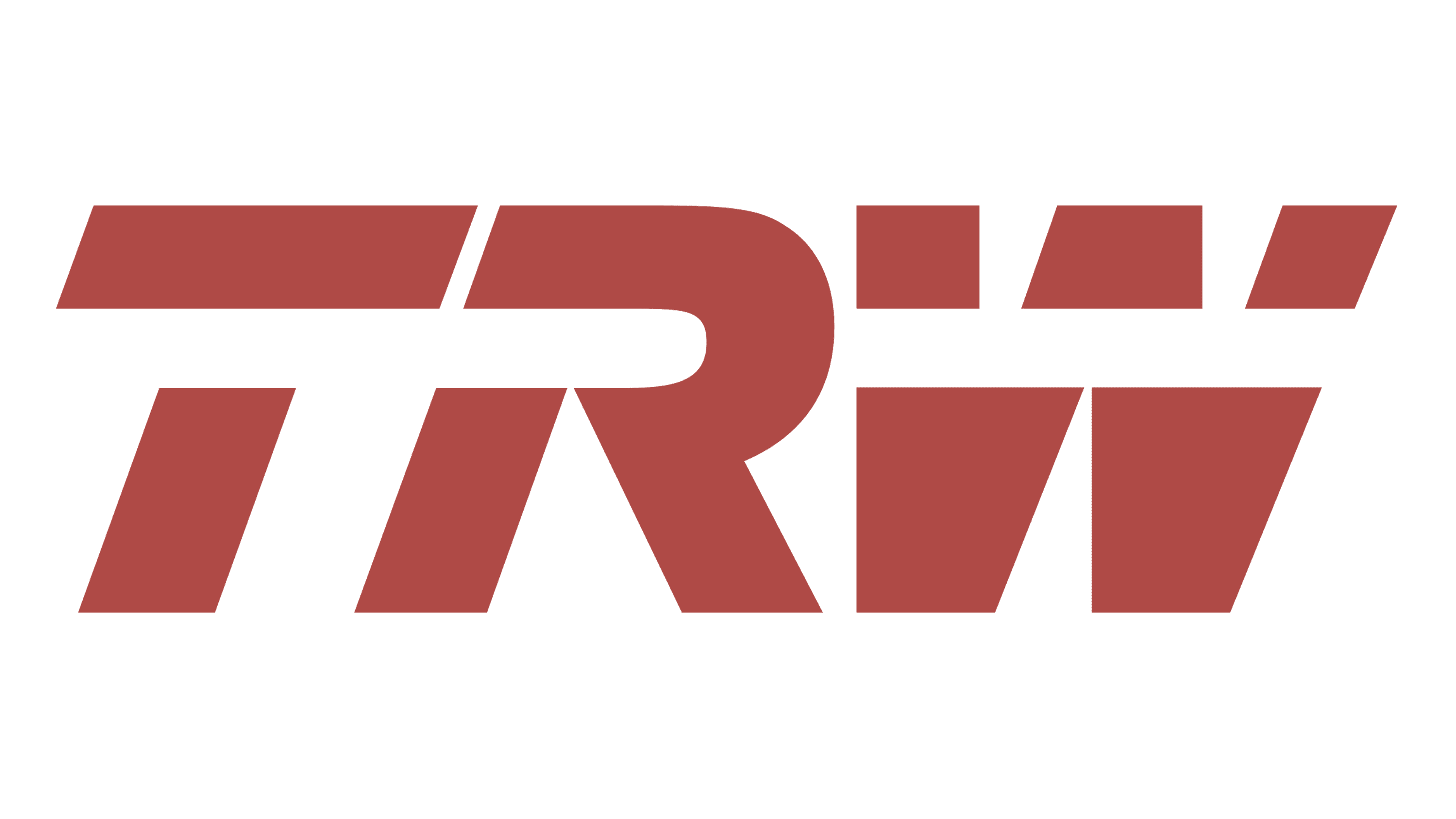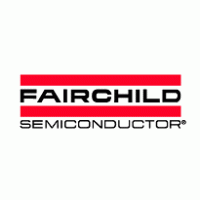 Dimitri Papaioannou PhD MBA
Dimitri Papaioannou is Partner and Managing Director of Exelon Partners, a consulting firm specializing in new venture creation & expansion for knowledge-intensive industries, fundraising for technology, energy, infrastructure and clean-tech projects.
During his career Dimitri worked for Civitas-Ketchum as General Manager (SE Europe), responsible for finance, operations, IT and human resources, as well as the firm's marketing efforts, Philips Semiconductors – now NXP (Netherlands & Silicon Valley) in marketing and supply-chain management (Netherlands), the Philips Research Laboratories (NatLab, Netherlands), performing research for the Medical Systems Division (principal inventor of 17 patents in medical optical imaging for breast cancer detection), the Philips Optoelectronics Center – later part of JDS Uniphase (Netherlands), on characterization of DFB and DBR diode laser, Fairchild Semiconductor (US) in strategic marketing, SAP (Greece) in ERP implementation & training and consulted for: KLA-Tencor and Velocium ( TRW startup), while with PRTM – now part of PricewaterhouseCoopers, as well as for Osprey Ventures in Silicon Valley. Dimitri is holds a Ph.D. in Physics from the University of Virginia and an M.B.A. from Cornell University.
George Kissandrakis is Investment Director at Exelon Partners responsible for deal structuring and sourcing. He is also Private Asset Manager for accounts primarily in the shipping industry and serves as Chief Investment Officer for a Greek shipping family, managing an aggressive portfolio in equities, equity derivatives, FX and commodities.
During his career George worked with several key FSI organizations in SE Europe. He operated the Representative Office of IBI Bank (now J&T Bank) in Athens, worked with the Egnatia Securities (now part of the Marfin Egnatia Bank Group) as Head of Asset Management, EFG Telesis Finance as Asset Management Assistant Director and the Greek Progress Fund as Investment Strategy Consultant (now part of the EFG Eurobank Group), the Private Banking department of Alpha Bank as Fund Manager, Eurosec Securities as Head of Research and Portfolio Management Department, the Lucas Industries Group as a Consultant (Greece), INPAC (a family startup) as General manager (Greece), Mackay's Stores as Management & IT Consultant (U.K.) and the Foundation of Research and Technology (FORTH) as Project Manager and Systems Engineer (Greece). George holds a Bachelor Degree in Physics, one in Computer Science from the University of Crete and an M.B.A. from the Cranfield School of Management.
write us or contact us on our social media